Cisco CCNP Wireless Tests
CERTIFICATION: CCNP Wireless (Cisco Certified Network Professional Wireless)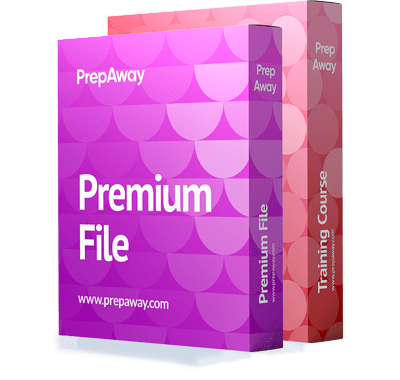 $50.62
Free CCNP Wireless Exam Questions & CCNP Wireless Dumps
100% Free Cisco CCNP Wireless Certification Practice Test Questions With Latest Updated & Accurate Answers. All Cisco CCNP Wireless Exam Dumps are uploaded by users who have passed the exam themselves. Cisco CCNP Wireless Certification Practice Test Questions help the exam candidates to pass the certification exams quickly. Fast Questions Updates, Accurate Answers verified by Industry Experts Are Available In Order Pass using Cisco CCNP Wireless Dumps & studying from the latest pool of questions.
300-360 Exam - Designing Cisco Wireless Enterprise Networks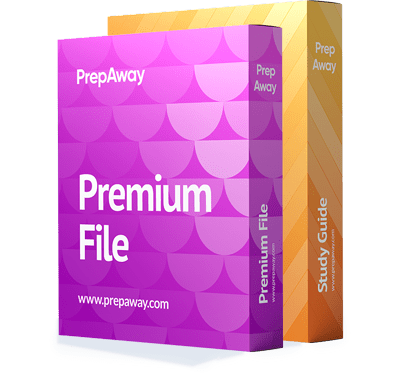 $9.99
300-365 Exam - Deploying Cisco Wireless Enterprise Networks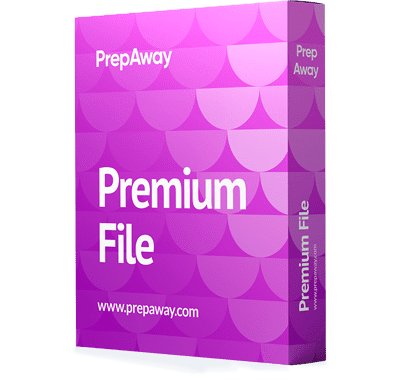 300-370 Exam - Troubleshooting Cisco Wireless Enterprise Network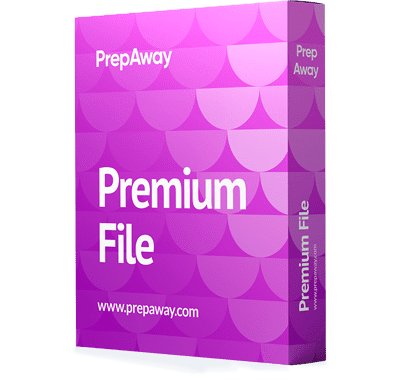 300-375 Exam - Securing Cisco Wireless Enterprise Networks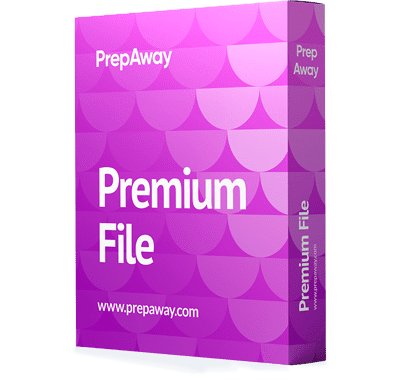 CCNP Wireless Certification Facts
The CCNP Wireless certification concentrates on the need to design, secure, and implement Cisco Wireless networks for better performance. This credential focuses on the theory and principles of wireless networking. It recognizes the technical and expertise acumen of the professionals who have the capacity to evaluate and interpret the network requirements of business into technical requirement, which in turn ends up in thriving business results.
To earn the Cisco CCNP Wireless certification, the candidate is expected to have a valid Cisco CCIE or CCNA Wireless certificates. In addition to this, you will need to pass four different exams (300-360 WIDESIGN, 300-365 WIDEPLOY, 300-370 WITSHOOT, and 300-375 WISECURE). There are specific trainings that are recommended for each of these tests.
The 300-360 WIDESIGN exam evaluates the knowledge of candidates in identifying application and customer requirements, conducting site surveys, and applying analytical wireless design principles required to optimize and design enterprise wireless networks.
The 300-365 WIDEPLOY exam evaluates the knowledge and skills of implementing wireless network backed by the applicable Cisco controller, as well as Unified switching architectures. These support QoS, mobility services, high availability, and multicast.
The 300-370 WITSHOOT exam tests the student's knowledge in optimizing and troubleshooting enterprise wireless infrastructure and associated services in addition to the methodologies and tools required to identify and determine client performance, RF issues, and connectivity.
The 300-375 WISECURE exam show how to implement the client's device identity, security based services, and validation, as well as monitoring and securing enterprise wireless infrastructure.
The CCNA Wireless certification is valid for 3 years. To recertify, you will need to pass one of the listed exams before the expiration of this credential:
Pass a current 642 professional-level/300 professional-level exams
Pass a current CCIE written exam
Pass a current CCDE practical exam or written exam
Pass Cisco Certified Architect board review and interview to extend a lower credential
When you use a higher level certification to extend your other credential, the date of its expiration will extend to the date of the expiration of the higher certificate. For instance, if there is just a year left on the CCNA credential and you obtain the CCIE certification with a two-year lifespan, then the CCIE and CCNA certificates will expire after two years from the date you obtained Cisco CCIE.