Cisco CCENT Tests
CERTIFICATION: CCENT (Cisco Certified Entry Networking Technician)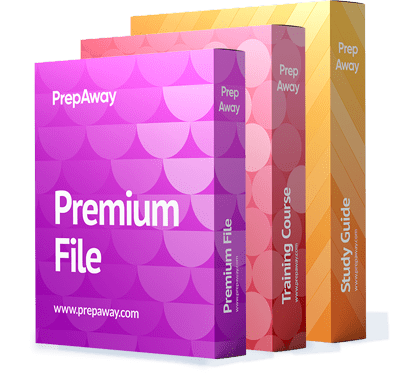 $20.00
Free CCENT Exam Questions & CCENT Dumps
100% Free Cisco CCENT Certification Practice Test Questions With Latest Updated & Accurate Answers. All Cisco CCENT Exam Dumps are uploaded by users who have passed the exam themselves. Cisco CCENT Certification Practice Test Questions help the exam candidates to pass the certification exams quickly. Fast Questions Updates, Accurate Answers verified by Industry Experts Are Available In Order Pass using Cisco CCENT Dumps & studying from the latest pool of questions.
100-105 Exam - ICND Interconnecting Cisco Networking Devices Part 1
CCENT Certification Facts
Cisco Certified Entry Networking Technician (CCENT) is an entry level certification that equips you as the learner with basic networking knowledge and skills. Once certified, you will be able to manage networking security for small enterprises. The certification is valid for a period of three years, after which, the holder is required to register for re-certification.
There are no prerequisites for this certification, but basic knowledge in computer system operations would be valuable.
To attain this certification, a candidate must pass 100-105 ICND1 exam that tests their technical skills in a number of areas like Quality of Service( Qos), basic networking in relation to LAN & WAN technologies, cloud services and virtualization. The exam usually has 45-55 questions with an allocated time of 90 minutes and you must register with Pearson VUE. Passing this exam gives you a good foundation to pursue other associate level certifications.
At the end of the training and exam, you will be able to do the following:
Managing of small network enterprises
Managing simple networking protocols
Usage of small routed networks
Securing small networks
Knowledge about WAN's
Usage of a small stitched network
IP addressing and providing services for small networks
The certification can create job roles in the profiles of network administrator, help desk or entry level network engineer.