Six Sigma Yellow Belt Tests
CERTIFICATION: Six Sigma Yellow Belt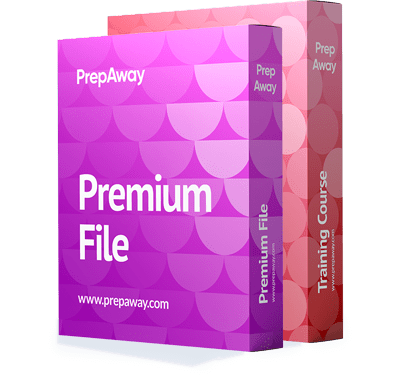 $9.99
Free Six Sigma Yellow Belt Exam Questions & Six Sigma Yellow Belt Dumps
100% Free Six Sigma Six Sigma Yellow Belt Certification Practice Test Questions With Latest Updated & Accurate Answers. All Six Sigma Six Sigma Yellow Belt Exam Dumps are uploaded by users who have passed the exam themselves. Six Sigma Six Sigma Yellow Belt Certification Practice Test Questions help the exam candidates to pass the certification exams quickly. Fast Questions Updates, Accurate Answers verified by Industry Experts Are Available In Order Pass using Six Sigma Six Sigma Yellow Belt Dumps & studying from the latest pool of questions.
LSSYB Exam - Lean Six Sigma Yellow Belt
Six Sigma Yellow Belt Certification Facts
The Six Sigma Yellow Belt certification is earned by people who have proved their knowledge in the foundational aspects of the Six Sigma processes. A certified Yellow Belt individual is a part of the team led by the Green Belt or Black Belt certified professionals. He/she helps these team leaders in identifying the processes that require improvement. The Yellow Belts play either supportive or part-time roles. They are usually responsible for administering small projects with the use of PDCA (Plan, Do, Check, Act) methodology. It is important to note that Six Sigma is a gradual process of statistical interventions and tools that allow organizations to interpret the specific business processes that need attention. It also helps to identify the root cause of problems, as well as provide the tools needed to sustain the gains in improvements.
To receive the Yellow Belt certificate, one is required to sit for and pass the Lean Six Sigma Yellow Belt exam. The test includes 60 questions of various formats such true or false and multiple choice. It is a closed-book exam with a 2-hour completion time. It is set from the Body of Knowledge. One must get 230 points minimum out of possible 300 points. The examinee needs to buy the exam voucher that costs $195. The certification test is administered in more than 8000 exam centers located in 165 countries around the world and the IASSC "Web-Based On-Demand" testing platform. There are no prerequisites for taking this certification test.
Preparation for this exam involves going through the training by a certified Lean Six Sigma instructor or institution. The training is not compulsory but recommended. After successfully passing the test, a professional receives the Six Sigma Yellow Belt credential from the IASSC (International Association for Six Sigma Certification). This certificate that comes in a PDF form includes the certification number and several benefits, such as inclusion in the IASSC official register of certified professionals, digital badge, the right to use IASSC certification titles and marks on individual resumes or on other professional profiles like LinkedIn. The Yellow Belt credential remains in force for 3 years, after which the holder must follow the recommended procedure to recertify it.