HRCI PHR Tests
CERTIFICATION: PHR (Professional in Human Resources)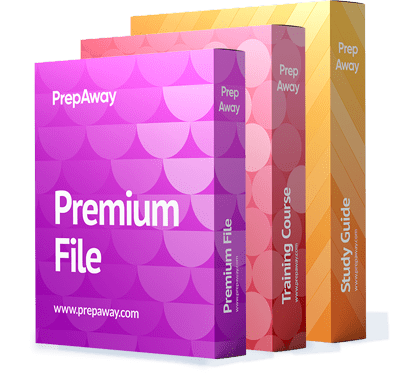 $20.00
Free PHR Exam Questions & PHR Dumps
100% Free HRCI PHR Certification Practice Test Questions With Latest Updated & Accurate Answers. All HRCI PHR Exam Dumps are uploaded by users who have passed the exam themselves. HRCI PHR Certification Practice Test Questions help the exam candidates to pass the certification exams quickly. Fast Questions Updates, Accurate Answers verified by Industry Experts Are Available In Order Pass using HRCI PHR Dumps & studying from the latest pool of questions.
PHR Exam - Professional in Human Resources
PHR Certification Facts
There are not a lot of courses pertaining to Human Resources that are as well-known or valuable as the certifications offered by the Human Resource Certification Institute, abbreviated as HRCI. This institute offers a prime HR certificate called Professional in Human Resources, shortened as PHR, which is regarded as a must-have qualification if you want to land in high-paying jobs in Human Resources.
The PHR certification demonstrates your abilities in the general, specific, operational, and technical aspects of HR management as per the laws and regulations of the United States. It is ideal for those candidates who are responsible for running the affairs of the HR department in any given organization and are under the supervision of another professional HR manager. The student pursuing this credential should be responsible for the activities in the HR department and must have relevant experience in the implementation of programs.
There are certain prerequisites that are necessary for you to be eligible for the PHR certification and inability to do so will deem you ineligible under any circumstance. As an aspiring applicant, you should have at least a high school diploma and four years of experience in a professional-level position in Human Resources, or you should have at least a Master's degree and a year-worth of experience in a professional-level HR position. Alternatively, a person with a Bachelor's degree and two years of experience in a professional HR position can also apply for the certification. The PHR certification remains valid for three years once you get it for the first time, and then can be renewed by either taking the exam again or by earning sixty recertification credits during that span.
The exam for the PHR certification is based mainly on five functional areas that is Learning and Development, Employee and Labor Relations, Business Management, Total Rewards, and Talent Planning and Acquisition with each of these areas making up ten, thirty-nine, twenty, fifteen, and sixteen percent of the exam content. The total time allowed for the certification test is maximum three hours. It is computer based and has twenty-five pretest questions apart from the one hundred and fifty scored queries that are mostly multiple-choice questions (MCQs). The exam can be taken at any time during the entire year as per the candidate's satisfaction however it is subject to the availability of test centers. The total cost of the test is estimated at around $495, with $100 as application fee and the rest accounts for the exam fee.