CompTIA Linux+ Tests
CERTIFICATION: CompTIA Linux+ (CompTIA Linux+ Powered by LPI)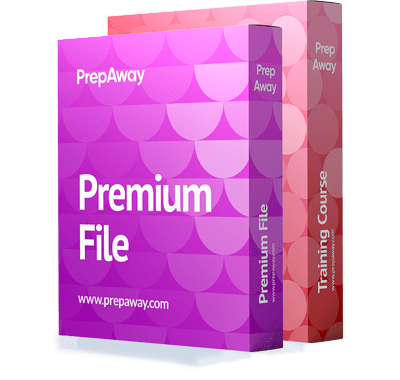 $20.00
Free CompTIA Linux+ Exam Questions & CompTIA Linux+ Dumps
100% Free CompTIA CompTIA Linux+ Certification Practice Test Questions With Latest Updated & Accurate Answers. All CompTIA CompTIA Linux+ Exam Dumps are uploaded by users who have passed the exam themselves. CompTIA CompTIA Linux+ Certification Practice Test Questions help the exam candidates to pass the certification exams quickly. Fast Questions Updates, Accurate Answers verified by Industry Experts Are Available In Order Pass using CompTIA CompTIA Linux+ Dumps & studying from the latest pool of questions.
LX0-103 Exam - CompTIA Linux+ Powered by LPI 1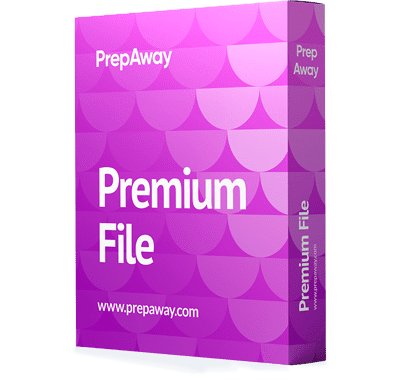 LX0-104 Exam - CompTIA Linux+ Powered by LPI 2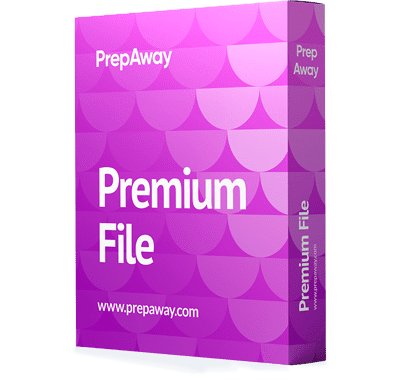 CompTIA Linux+ Certification Facts
CompTIA Linux+ is not vendor specific, it covers various distributions and validates the skills and knowledge that help to prevent platform lock-in and promote more flexible troubleshooting approaches to the Linux system. This credential confirms the expertise required by a system administrator who is supporting Linux systems.
To earn this CompTIA certification, one should pass two different exams, and namely LX0-103 and LX0-104. The exam contents are designed to equip the candidates with a full understanding of system configuration, system security, network settings and services, scripting basics, and command line interface. Both certification tests cover general tasks in key distributions of Linux, such as Linux command line, basic maintenance, installation and configuration of workstations, networking. The students are required to pass the LX0-103 exam first before attempting LX0-104. Each of the tests consists of 60 questions. The exam formats include multiple-choice questions with single and multiple responses and fill-in-the-blank questions. Each certification test is allocated a total of 90 minutes for its completion. To pass the LX0-103 and LX0-104 exams, one is expected to score at least 500 points on a scale of 200 to 800.
Before writing the Linux+ exam(s), the candidates are required to have the valid CompTIA A+ and CompTIA Network+ credentials. In addition to this, they should also have at least twelve months of experience working with Linux admin. The certification tests are available in English, Spanish, Portuguese, and German. To register for LX0-103 or LX0-104, you are required to pay an exam fee of $219 per exam. It is important to mention that this fee is applicable to the candidates in the United States. The individuals in other regions should check the certification page to know the specific amount they will pay in their local currency.
It is essential to mention that the last exam for the Linux+ certification, the CompTIA Linux+ Beta Exam (XK1-004) was stopped in October, 2018. For those individuals who completed this test, they will be able to receive their result by April of 2019 after the launch of the live exam. In other words, the certification test is still ahead.