CompTIA A+ Tests
CERTIFICATION: CompTIA A+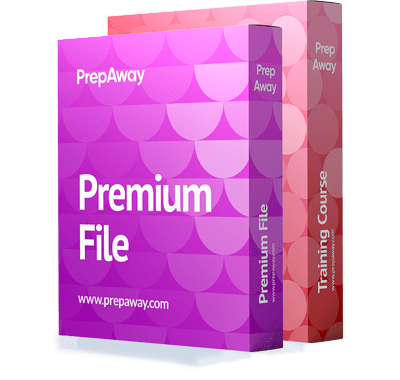 $53.30
Free CompTIA A+ Exam Questions & CompTIA A+ Dumps
100% Free CompTIA CompTIA A+ Certification Practice Test Questions With Latest Updated & Accurate Answers. All CompTIA CompTIA A+ Exam Dumps are uploaded by users who have passed the exam themselves. CompTIA CompTIA A+ Certification Practice Test Questions help the exam candidates to pass the certification exams quickly. Fast Questions Updates, Accurate Answers verified by Industry Experts Are Available In Order Pass using CompTIA CompTIA A+ Dumps & studying from the latest pool of questions.
220-901 Exam - CompTIA A+ (220-901)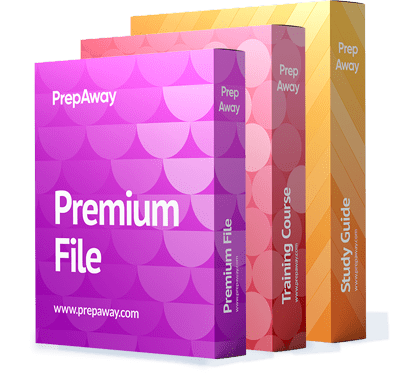 $20.00
220-902 Exam - CompTIA A+ (220-902)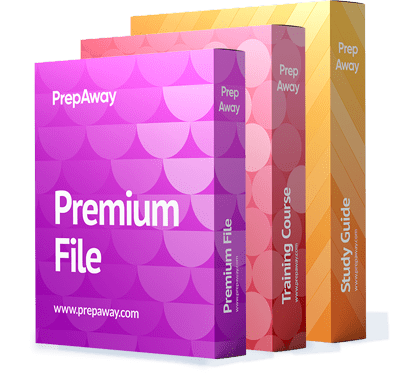 $20.00
CompTIA A+ Certification Facts
CompTIA A+ certification is an entry level credential involving basic technical and IT support roles. Getting this certification is prove of a candidate's skills in the following areas: system hardware, software, troubleshooting of networks, windows and other operating systems, mobile networks, network security and the ability to work within the laid down operational procedures. To earn this certification, you must have a hands-on 9-12 months' experience and must register for and pass the CompTIA A+ 220-901 and 220-902 exams. Both of these exams have a total of 90 questions, with an allocated time of 90 minutes. The questions include performance-based, multiple-choice and drag-and-drops. 220-901 has a passing score of 675/900 points, while 220-902 has a passing score of 700/900 points.
Passing the exams earns you a CompTIA A+ certification that you must renew after every 3 years. To renew it, you are required to pay a fee for continuing education units or reappear for the current A+ certification exams.
The CompTIA A+ certification opens up doors to new career options like field service technician, PC technician or a help desk technician. It is dynamic in nature as it is not vendor specific.
Certification is an indication of proven skills in the following areas:
Troubleshooting, supporting end-user access
Using cyber security functions for technical support/help desk
Configuring and supporting small/home office networks
Computing hardware configuration
Configuring peripheral devices
Configuration and installation of operating systems