PMI CAPM Tests
CERTIFICATION: CAPM (Certified Associate in Project Management)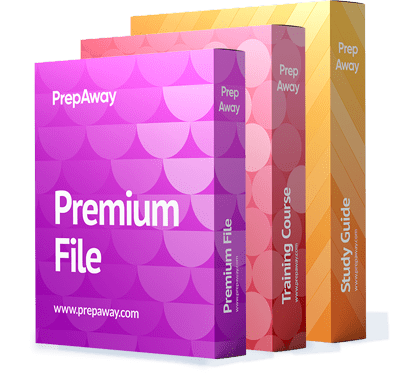 $20.00
Free CAPM Exam Questions & CAPM Dumps
100% Free PMI CAPM Certification Practice Test Questions With Latest Updated & Accurate Answers. All PMI CAPM Exam Dumps are uploaded by users who have passed the exam themselves. PMI CAPM Certification Practice Test Questions help the exam candidates to pass the certification exams quickly. Fast Questions Updates, Accurate Answers verified by Industry Experts Are Available In Order Pass using PMI CAPM Dumps & studying from the latest pool of questions.
CAPM Exam - Certified Associate in Project Management (PMI-100)
CAPM Certification Facts
Irrespective of your current career stage, the CAPM (Certified Associate in Project Management) credential will enhance your effectiveness and credibility in the workplace. This PMI certification validates the candidate's knowledge and skills of outstanding global standard of project management. It is an entry-level certificate in the field of project management and it is designed for those individuals who want to pursue a career in this professional realm.
To earn the CAPM credential, the candidate is required to write the certification test. The exam is aimed at those individuals who want to manage bigger projects and develop more project management skills. They are professionals who want to take up higher responsibilities. The test is made up of 150 questions with a 3-hour time limit for its completion. The exam consists of multiple-choice questions. Before you can write it, you are required to pay the fee of $225 for PMI members and $300 for non-members.
There is the online proctored exam delivery, which allows the students to take the test from the comfort of their home or office. This offers flexibility and convenience for the applicants. There is also the center based exam delivery for areas where the proctored format is not available. You can check the certification page to know which format of exam delivery is available in your location. Apart from the professionals who are already in the workplace, the students can also pursue PMI CAPM. The prerequisite for writing the exam include a secondary degree, such as associate degree or its global equivalent, or a high school diploma. In addition to this, you are also required to have a total of 1,500 hours of active project management experience. The candidates who have twenty-three hours of project management education concluded before the scheduled date of the exam can also attempt this test. The students can take the Project Management Basics training course to make up for the educational prerequisite for the certification.
The CAMP certification is valid for a period of five years. At the end of this period, the individual needs to retake the exam or pursue a higher certificate in order to maintain his/her certified status.