Google Analytics Tests
CERTIFICATION: Analytics (Google Analytics Certification)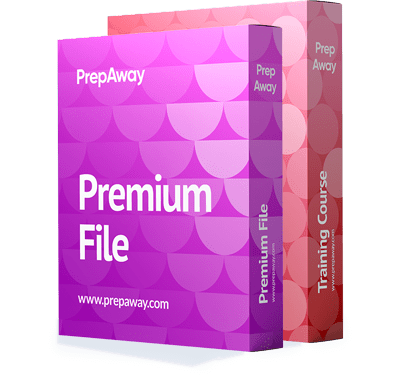 $19.99
Free Analytics Exam Questions & Analytics Dumps
100% Free Google Analytics Certification Practice Test Questions With Latest Updated & Accurate Answers. All Google Analytics Exam Dumps are uploaded by users who have passed the exam themselves. Google Analytics Certification Practice Test Questions help the exam candidates to pass the certification exams quickly. Fast Questions Updates, Accurate Answers verified by Industry Experts Are Available In Order Pass using Google Analytics Dumps & studying from the latest pool of questions.
Google Analytics Exam - Google Analytics Individual Qualification (IQ)
Free Google Analytics Exam Questions in ETE Format
Analytics Certification Facts
The Google Analytics certification is offered to those who prove their expertise in Google Analytics, a service provided by Google that collects analyses and reports website traffic. The purpose of collecting the website and digital offline traffic information is to understand customer insights. The qualification is available for two groups. They are Individual Qualification (IQ) for individuals and Google Analytics Partner meant for agencies.
To obtain the IQ certification, you must pass the Google Analytics assessment test that is available in 19 languages. Before sitting for the assessment test, you must have an Adwords Academy Account. The test lasts for 90 minutes and has a minimum passing score of 80%. Prior to sitting for the exam, you are required to go through the Google Analytics for Beginners and Advanced Google Analytics courses. Once you pass the test, Google issues you with a certificate. Google, however, forbids the creation or display of badges for qualified individuals.
Google Analytics Certified Partners (GACP) qualification, on the other hand, is meant for a company who has joined the free Google Analytics Program and has demonstrated their ability in growing and sustaining their clients' website traffic and in helping those clients to grow their revenue as result of the sustained traffic growth. The company is issued either with a Partner badge or a Premium badge. Obtaining a partner badge requires that a company completes its profile and share an Adwords certified credential for 1 individual in the company. The premium badge is for companies who have at least 2 individuals with the Adwords certification. Once a company proves all this, it is issued with a badge that they can display on their website.